Do it!  You're here for a reason.  Schedule a session.  Without writing a novel, Sean Bond is the real deal.  I'm not the kind of guy who trusts every "spiritual guide" coming down the street peddling their "sensitivity"–and YOU shouldn't either.  We are ALL born with abilities that NEED to be awakened at this time.  I was already exploring this through meditation and higher self on my own and was bumping into some roadblocks when I was guided to Sean's YT vids and bells went off.  I booked an hour and he gave me more than I could have expected.  Confirmations, healing, and he gave me the ability to explore further unhindered.  Don't let his apparent age fool you, that's your ego casting doubt, his wisdom is timeless and invaluable.  I will be seeking his guidance regularly and hope to have my entire family acquainted with this beautiful healer before long.  I hope you seek him out, too.  As I said, you're here for a REASON.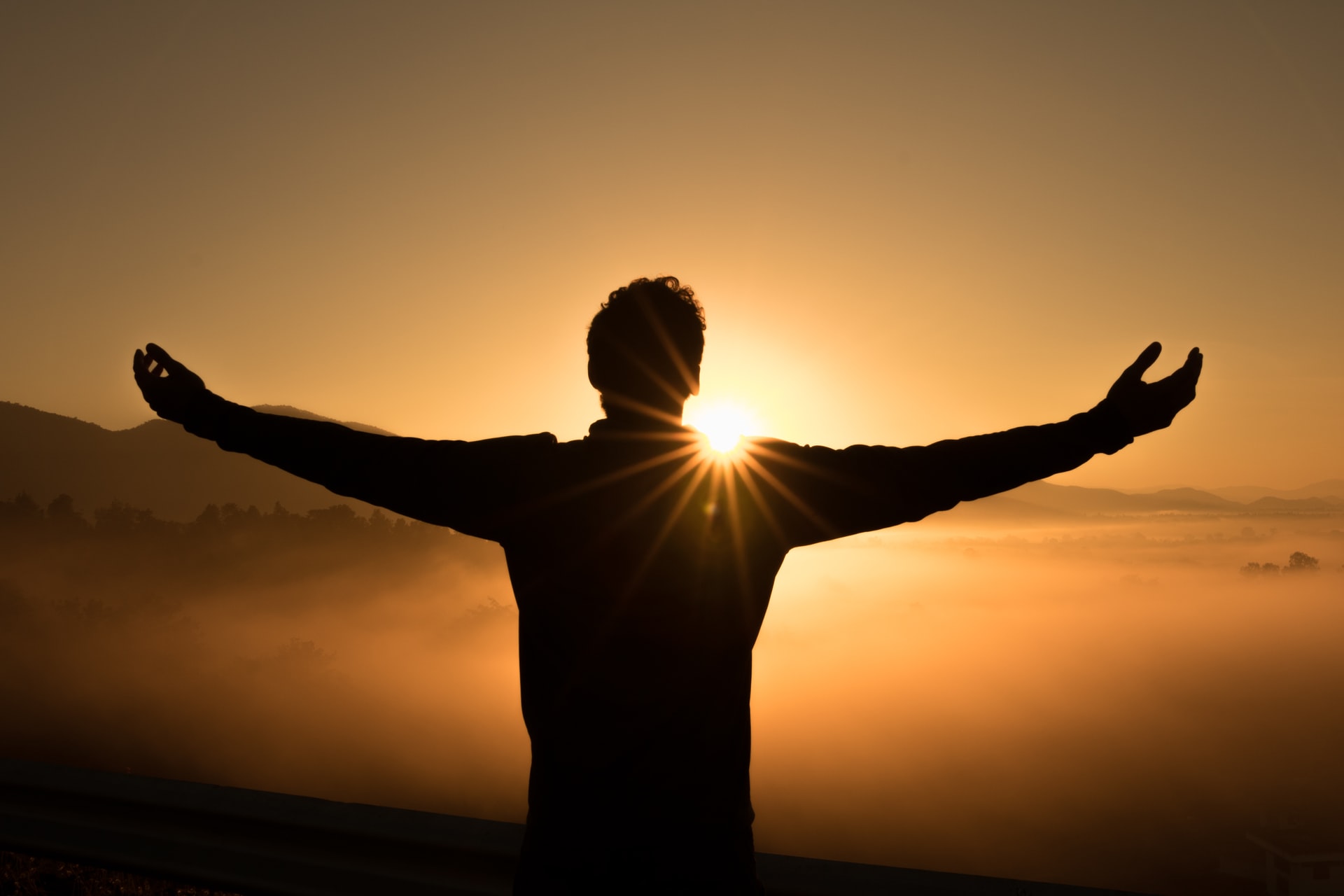 I have had 2 sessions with Sean and plan to continue working with him on a regular basis, as he is beyond doubt, the most powerful healer I have met. I'm a healer myself and have worked and studied with some of the best. Sean blows most of them away. Every time I've work with him my issues have been resolved almost immediately. He has helped me with resolving chronic anxiety that came about after a psychic attack and health problems, blocks to finding love, health issues and more that I won't mention here. I have recommended him to friends who are equally as impressed with their experiences working with him. I consider Sean to be a gift to this planet.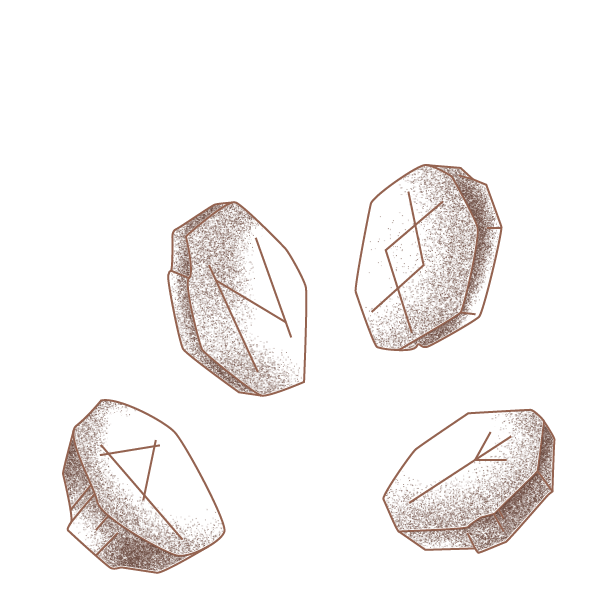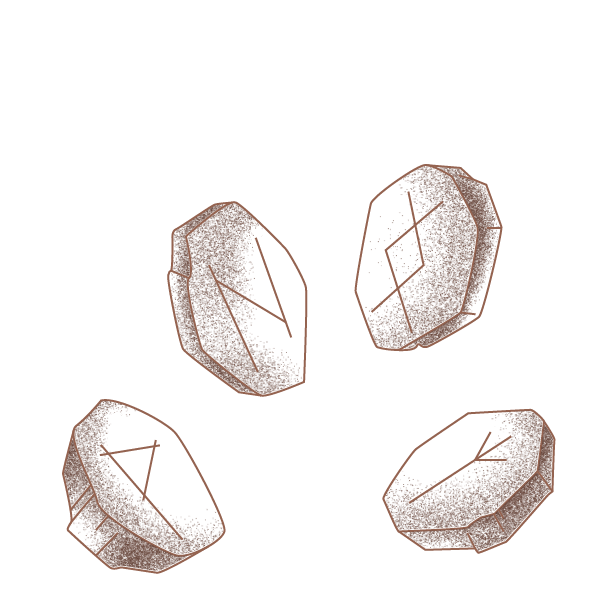 I had the pleasure of meeting Sean in person. Sean is a genius in his abilities and how he can articulate and explain to others how to help them. As an intuitive and healer myself Sean and KJ have helped me to further my abilities and gain a greater understanding of my multi dimensional self. They both helped me with my 13 year son who has been targeted. I am extremely grateful for all they do … I highly recommend anyone to have a session with them… it will definitely change your life!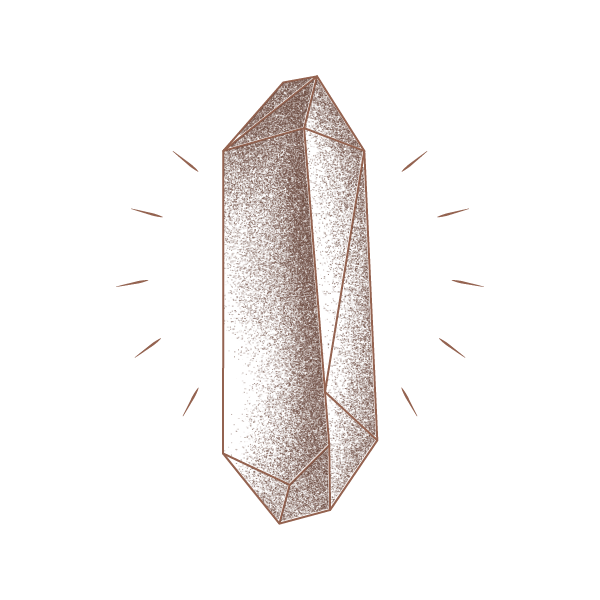 Sean is an amazing, gifted healer. Smart, and pretty real. The season was pretty interesting with him, however it was something to remember. The healing was actually pretty quick and much appreciation for ASKING for consent to do certain things, that's very respectful and aware. Healers like this are really rare. thanks man. I highly recommend Sean for those that truly need and will immensely benefit from his assistance.
Sean's a very knowledgeable and good healer, I definitely can vouch for. Not just for having great tools to help you heal various issues.
But also among other things, having the ability to access and articulate accurate information about you (In my experience: even things I had not told anyone before about myself before). I can highly recommend you reaching out!
I STRONGLY recommend having a session with Sean to EVERYONE interested in experiencing what lies beyond the world we got to know from our parents, school and social environment! I've used the session with Sean to open my eyes and understanding. I would like to personally thank Sean for this outstanding experience. The next session is already booked and I can't wait to have it.