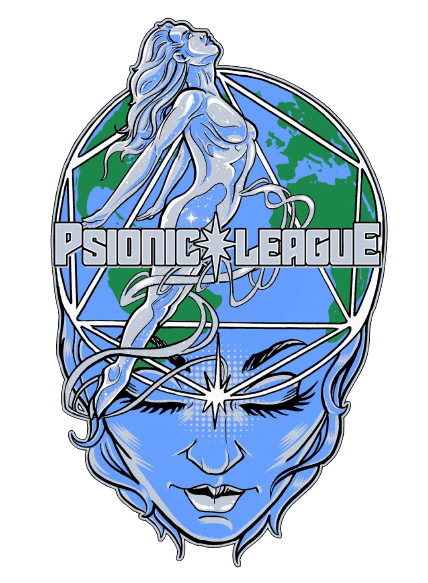 Game of the world initiation
For those that want to make a great difference in the world while remaining in safety.
Those that wish to become more powerful then they can ever imagine.
For those that want to awaken their dormant abilities within to awaken to who the truly areand what your purpose is and why you came here.
For those that want to become their greatest self.
Those on the path of enlightenment and path of divinity and merging with the true source god deep within their heart.
Those that want to release all their trauma and heal all wounds.
Those in the pursuit of happiness and finding true love in themselves and a person that accepts you for who you are.
THIS IS A VITAL VIDEO FOR YOU!!!!!!
This video will present you with your controller to play the real game of life bust past any blocks and limitations and reach your wildest dreams.
When you complete this you will be able to answer any question you have, read your DNA and books of knowledge and abilities in your DNA, look into who you are and past lives, remove blocks to your multidimensional self, reverse engineer abilities , read the blueprint to heal all wounds , reach your dream ,become powerful, know they self and the universe, and set off on your quest to find who you truly are becoming your true self and who your meant to be, changing the world for the better.
WELCOME TO THE TRUE GAME OF THE WORLD
I look forward to seeing you and more players play the game
YOU WILL NEVER BE BORED AGAIN!
WILL YOU FOLLOW YOUR DESTINY!