Do it!  You're here for a reason.  Schedule a session.  Without writing a novel, Sean Bond is the real deal.  I'm not the kind of guy who trusts every "spiritual guide" coming down the street peddling their "sensitivity"–and YOU shouldn't either.  We are ALL born with abilities that NEED to be awakened at this time.  I was already exploring this through meditation and higher self on my own and was bumping into some roadblocks when I was guided to Sean's YT vids and bells went off.  I booked an hour and he gave me more than I could have expected.  Confirmations, healing, and he gave me the ability to explore further unhindered.  Don't let his apparent age fool you, that's your ego casting doubt, his wisdom is timeless and invaluable.  I will be seeking his guidance regularly and hope to have my entire family acquainted with this beautiful healer before long.  I hope you seek him out, too.  As I said, you're here for a REASON.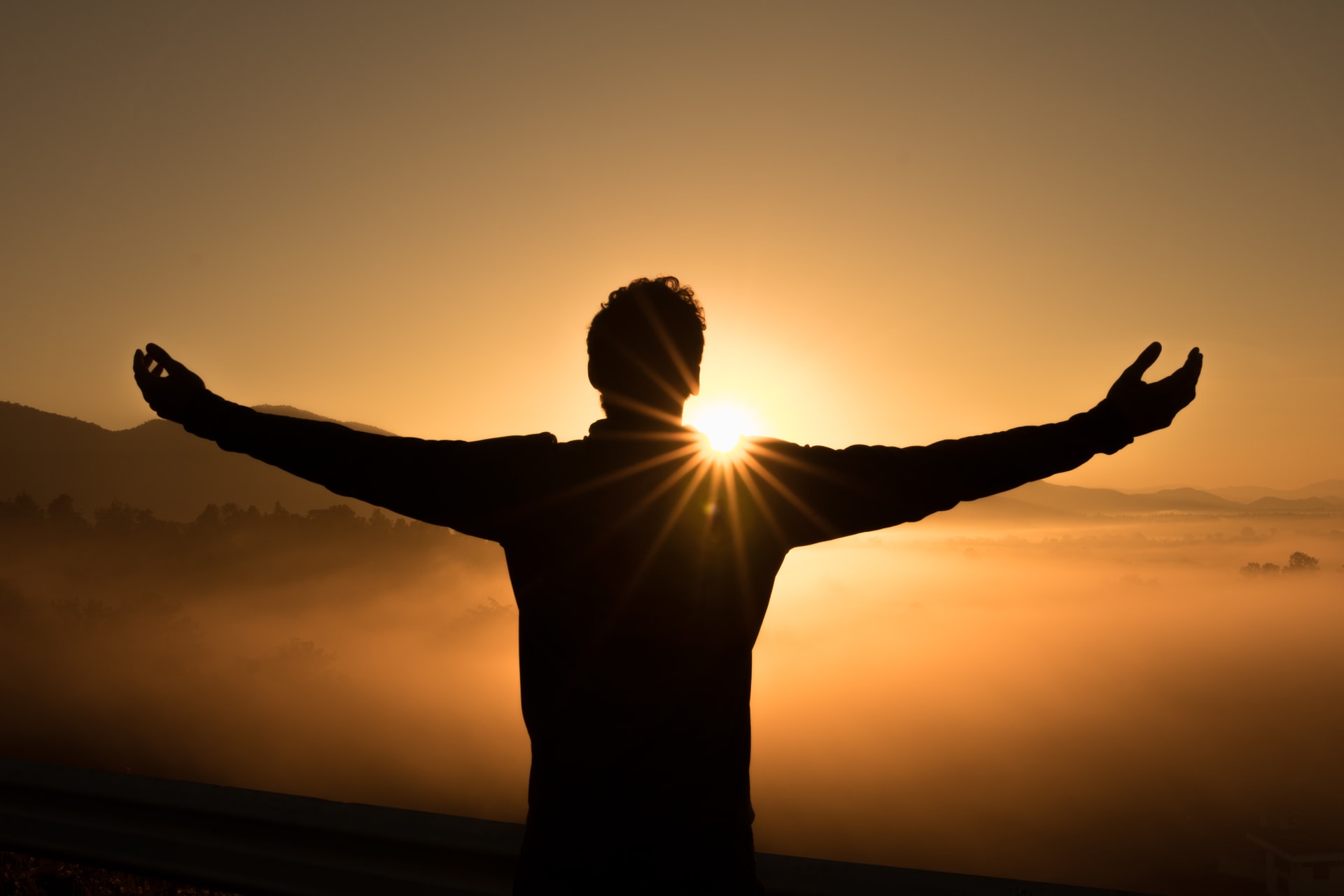 I have had 2 sessions with Sean and plan to continue working with him on a regular basis, as he is beyond doubt, the most powerful healer I have met. I'm a healer myself and have worked and studied with some of the best. Sean blows most of them away. Every time I've work with him my issues have been resolved almost immediately. He has helped me with resolving chronic anxiety that came about after a psychic attack and health problems, blocks to finding love, health issues and more that I won't mention here. I have recommended him to friends who are equally as impressed with their experiences working with him. I consider Sean to be a gift to this planet.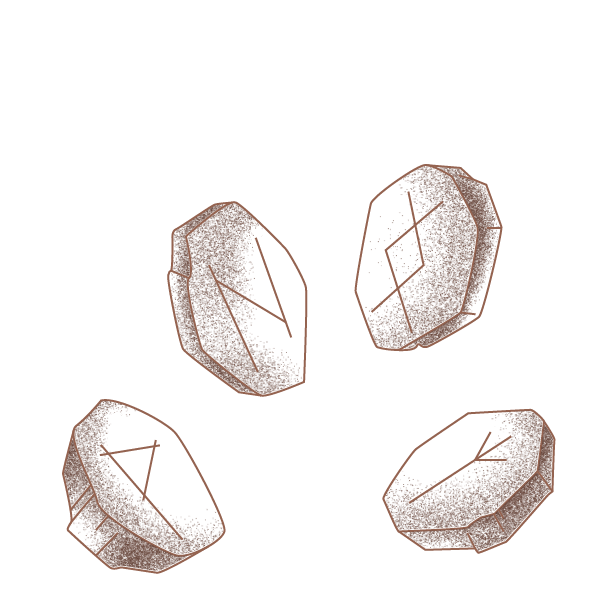 I had the pleasure of meeting Sean in person. Sean is a genius in his abilities and how he can articulate and explain to others how to help them. As an intuitive and healer myself Sean and KJ have helped me to further my abilities and gain a greater understanding of my multi dimensional self. They both helped me with my 13 year son who has been targeted. I am extremely grateful for all they do … I highly recommend anyone to have a session with them… it will definitely change your life!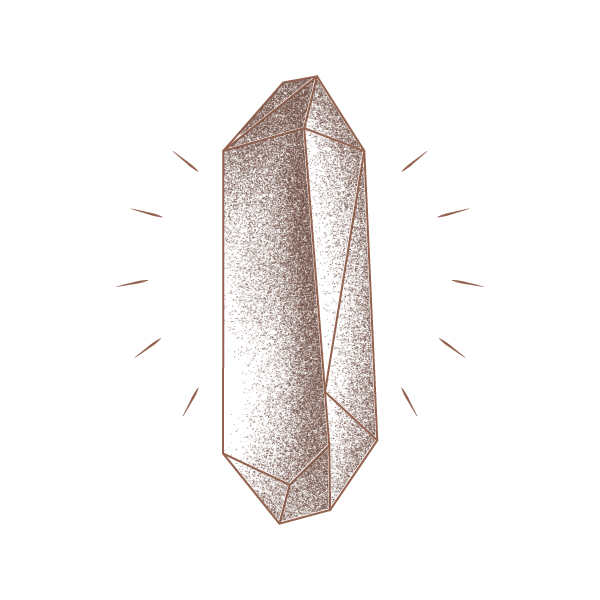 Sean is an amazing, gifted healer. Smart, and pretty real. The season was pretty interesting with him, however it was something to remember. The healing was actually pretty quick and much appreciation for ASKING for consent to do certain things, that's very respectful and aware. Healers like this are really rare. thanks man. I highly recommend Sean for those that truly need and will immensely benefit from his assistance.
Sean's a very knowledgeable and good healer, I definitely can vouch for. Not just for having great tools to help you heal various issues.
But also among other things, having the ability to access and articulate accurate information about you (In my experience: even things I had not told anyone before about myself before). I can highly recommend you reaching out!
I STRONGLY recommend having a session with Sean to EVERYONE interested in experiencing what lies beyond the world we got to know from our parents, school and social environment! I've used the session with Sean to open my eyes and understanding. I would like to personally thank Sean for this outstanding experience. The next session is already booked and I can't wait to have it.
Send your Testimonials here to get a 25%
discount on your next booking session

You've always been able to eliminate my pain from a distance. I find that truly amazing!
-Wyle Greer

Don't mind my silly pseudonym (one of several I use on social media), but I have done a healing/consultation with Sean over skype. He is humble about his abilities. If you need healing or spiritual guidance, book him TODAY (I went through psionic league and tracked him down on FB right before my appt and we got up and running on Skype (RECORD it, btw, he will give you a TON of information and be ready to digest it)). I'm going to be booking him again soon and a session for my wife as well. If I had more money, I'd just throw it at him. Just watching his videos cheers my spirit and pacifies my heart. (Wish I had found him 10 years ago before I had to get MY teeth all ripped out. Still hoping I can regrow them. *shrug*) I'll be trying to send more people your way, Sean (As we agreed, Sean's have to stick together! ;)). You are truly a gift to humanity.
-Hugh Janus

Sean is an incredibly gifted remote healer, he's humble and genuine. He has good spiritual hygiene, is disciplined and keeps a high vibration. His skill level is priceless, book a session today – you won't regret it. Sean is absolutely amazing!
-AscendingStarSeed

Sean's insights and practical advice were/are very helpful. He added to my understanding and took extra time to make sure I heard what I needed to. The energy work was very well received as well. Nothing short of amazing. I'm very grateful.
-SK

Made some Self Love Goals today and one of them was to get my Energy back. So I sat still and found the word Etheric Parasite. Never heard of it but of course Universe delivers it when you are ready. So I pulled this page up. Will read more on it and I would love to learn how to remove them.
-Zachary Haskell

As a highly targeted individual, I have found my reading with Sean to be one of the most interesting and valuable readings I have ever experienced. It is so reassuring to finally discover a healer of this calibre, as many I have worked with have not had the perception and tools to deal with the level of interference. I have been dealing with… I have been working on self-healing for many years and been seeking the type of tools that Sean has advised, which have greatly helped strengthen my protection and ability to function on a daily basis already. It's astounding the level of information and the intricacy of detail he is able to access and the power of the healing he delivers.. Sean is very astute and relays the information in a totally neutral way. He is a true inspiration in the next level of healing, and his integrity and presence here gives me real hope for the future of the human race! I'm already looking forward to my next session with him. With great appreciation.
-Susan

I recently had a reading session with Sean and I can say that I truly appreciate the genuine effort he puts towards your benefit. Personally I feel more attuned with my goals, knowing that so much creative energy is abound me. My mind is clear and I feel a calm ease as I stand firm in my own truth. Our session involved Sean telling me what I am capable of,and letting me know that I can find the answers right here. After our session I had plenty of homework to do and I got lots of fascinating insight that just expanded my what I knew as my galactic self. Sean gave me a more connected view on myself and on how I 'm affected from the parts of me that are unseen. It's a new way to take ownership of yourself as well as tapping into those hidden powers. I'd recommend Sean to anyone looking to expand their own understanding of the interconnected self and what it is that could be lying underneath the surface. Sean gives you his best and that is something that is clear to see.
-Ryan K Johnson

It was an honor and pleasure to speak with Sean. He is extremely talented, I really glad that I get an opportunity from Universe to talk with him. His healing abilities are amazing. Immediately after a session, I felt that vast of blockages just goes away. I feel now more powerful than ever before. His words and knowledge went deep in to my core essence, new realizations appeared in my thinking patterns and I have a totally new level of experience during my meditations. I have more energy to go with normal daily basic exercises. He upgraded my connection with my multidimensional self. I admire you to book a session with him, don't even hesitate. It is a great way to put your money on. The best thing you can do it's investing in your own healing. He will help you with that and put you on high-speed track in your awakening process. All for your greatest good so you can grow and recall who you truly are.
-Grzegorz Gunia

I woke up very humbled with a great sense of peace in my Beingness…. so much was lifted during my session with Sean and my pain level subsided, along with the fear. When you are faced with your own multi-dimensional aspects, the mundane seems like a drop in the bucket. Our own healing process and having the tools to manage these aspects is what is truly needed at this time to unlock the potentials laying so dormant within us all. Sean and KJ are truly gifted and one of a kind. Thank you both for being a stepping stone on my path of integrating this very ancient Soul…..
-Natalie Jean, Codetic

It is an absolute pleasure to comment on my session with Sean. Sean is not only extremely generous with his time but I couldn't help but feel his patience and caring throughout. Starting with a clearing and fortressing up (love that), which must be truly intense on his end, to the variety of skills he has acquired to navigate this maze of energetic landscape unseen to most of us. I do suggest you have a back up record in case as my ipad skype recorder failed and I never thought to record the audio on my phone. For some reason I have not received Sean's recording of my session so just trusting that reason is important somehow. In the meantime I have gone back to the journey training I was going to start before I found Sean and with my new 'back story' it was extremely successful! I tried to write out my session days later from what I remember… I got down a paragraph! My memory of it is fading fast so I am grabbing memory triggers from other videos to insert into what I do recollect. Sean is a beautiful and valuable gift to humanity and I look forward to more sessions with him. He has made me feel like I'm on time and not lagging behind as I feared. He is Awesome!
-Alannah Ryane

After several healings/Readings with Sean, I am totally amazed each time at the depth of his knowledge and abilities. Healing each problem I have had, he has worked to great depths, such as past lifetimes, timelines, dimensions, and places I know not, to find the origin of the problem and heal it, and using multiple skill sets, too vast for me to remember. When I have been sick, suddenly toxins, congestion pains, and heaviness have been lifted, cleared, causing quick healing. My memory has greatly improved, knowledge of spiritual animals has been given, and healing tools given. And this is just putting it simply, he does so much that I have quickly lost track, just know that I feel so much better! Sean is very gracious with the cost of his work. Such a kind, gentle, patient and powerful healer! I am so appreciative of all he has done for me and mine, and for all he has taught me! I highly recommend his amazing, multi-level, Genius work!!!
-A. Braithwaite

Great reading, looking forward to another one! I have been watching his popularity grow.
-Steven Tuminello

I had a session last night with Sean and it was an incredible experience. There's so much I didn't know that I do now. It was an amazing experience and I look forward to more sessions with Sean.
-Julian

My reading/healing with Sean was really good. Sean shared some awesome information with me that really resonated and made me feel very good, things tha i needed to hear, things that i had always felt so really confirmiing too. I felt very comfortable talking to Sean, he was really patient with me also. Sean was able to take a lot of my physical pain away and lift my spirits at a time when i was struggling a lot, the session gave me a fresh start and push to get my spiritual momentum going again, I also gained some cool new skills and techniques that i am still using.
Thank you so much Sean i also appreciate you being affordable to my budget,
Look forward to talking again,
-Arhoha Cameron