Psionic League & Silver Chord Spiritual Science
Welcome to Psionic League Spiritual Science! Sean Bond is the founder of psionic league, and silver cord spiritual science. We are spiritual healers who aid others in holistic healing and spiritual growth.
"Sean is very gracious with the cost of his work. Such a kind, gentle, patient and powerful healer!"
I am totally amazed every time at the depth of his knowledge and abilities healing each problem I have had. [Sean] has worked to great depths, such as past lifetimes, timelines, dimensions, and places I know not, to find the origin of the problem and heal it,and using multiple skill sets. A. Braithwaite
VAST KNOWLEDGE
Problem solver and Spiritual Conduit for teaching others about multidimensional awareness and interaction with all their individual DNA technologies, higher functions and operation systems within anyone's soul sparks/chards of their multidimensional self to help them manifest in the physical.
VARIOUS SKILL SETS
The ability to read DNA records and Spirit (Light Body) wisdom • Accessing past life knowledge skill sets and dormant abilities • Reiki Master • Psionic Specialist • Meditation Instructor • Life Coach
TEAM OF HEALERS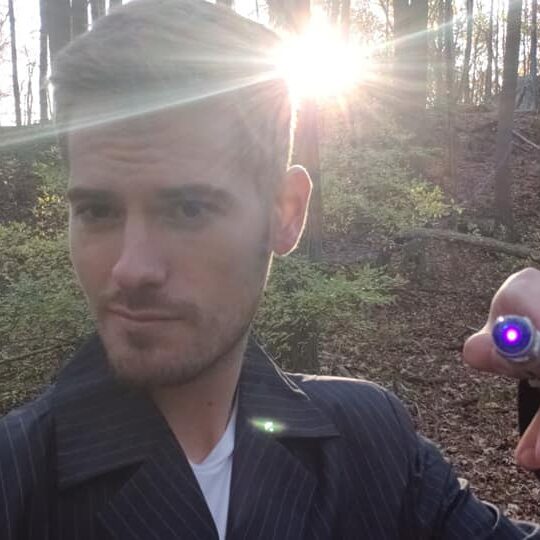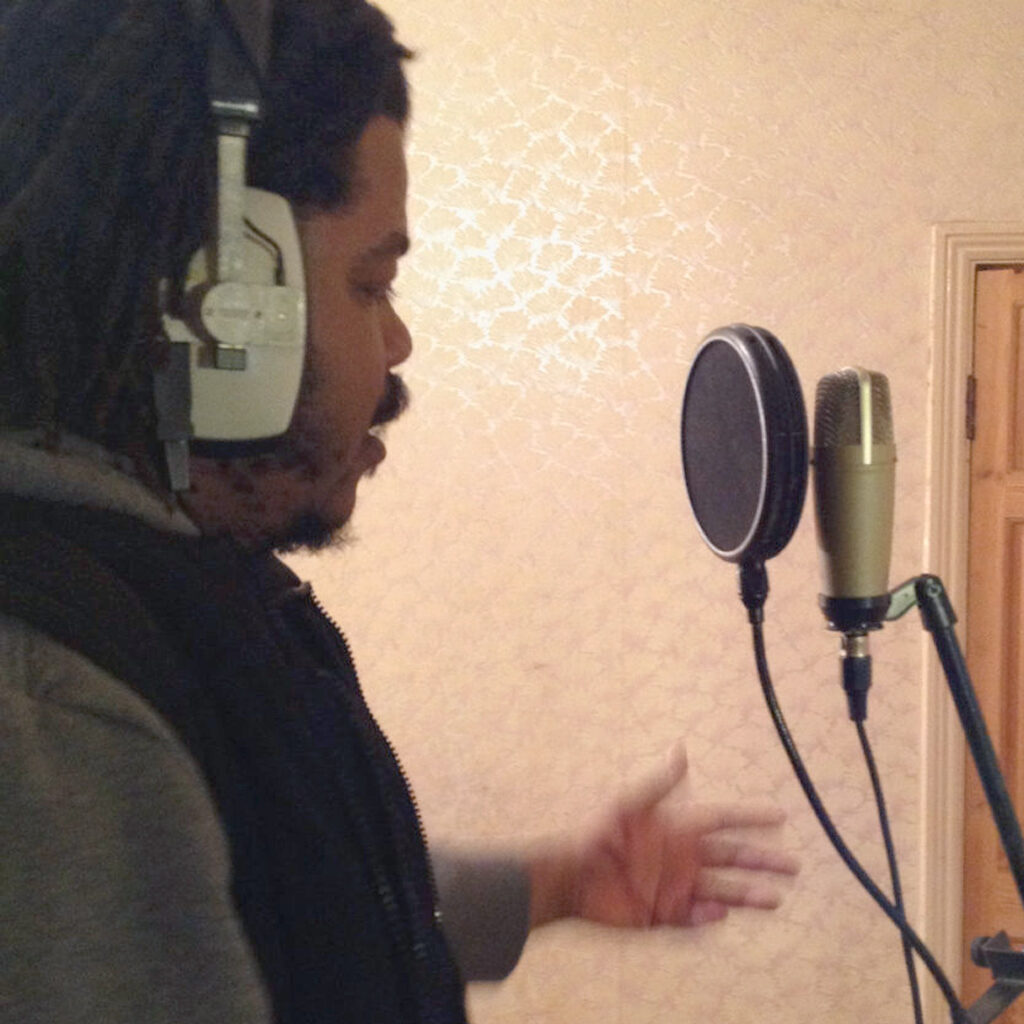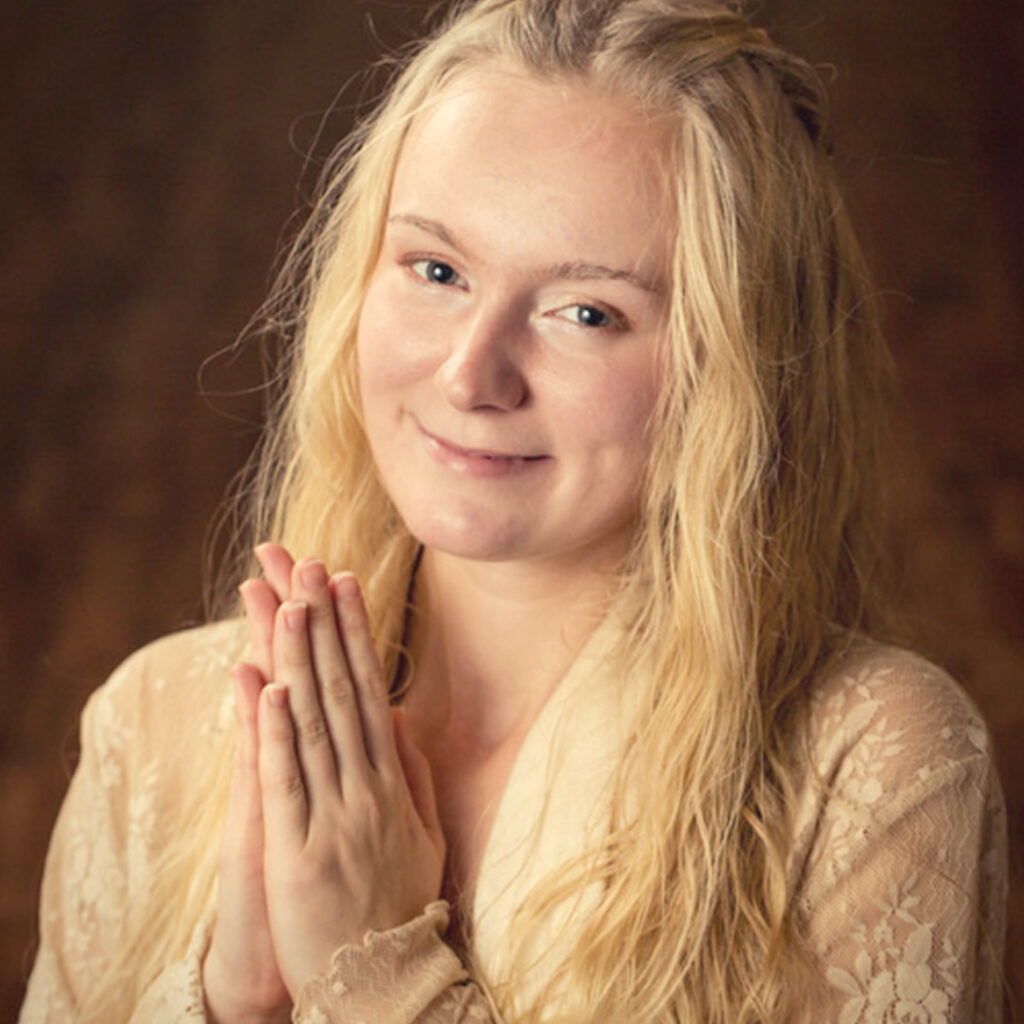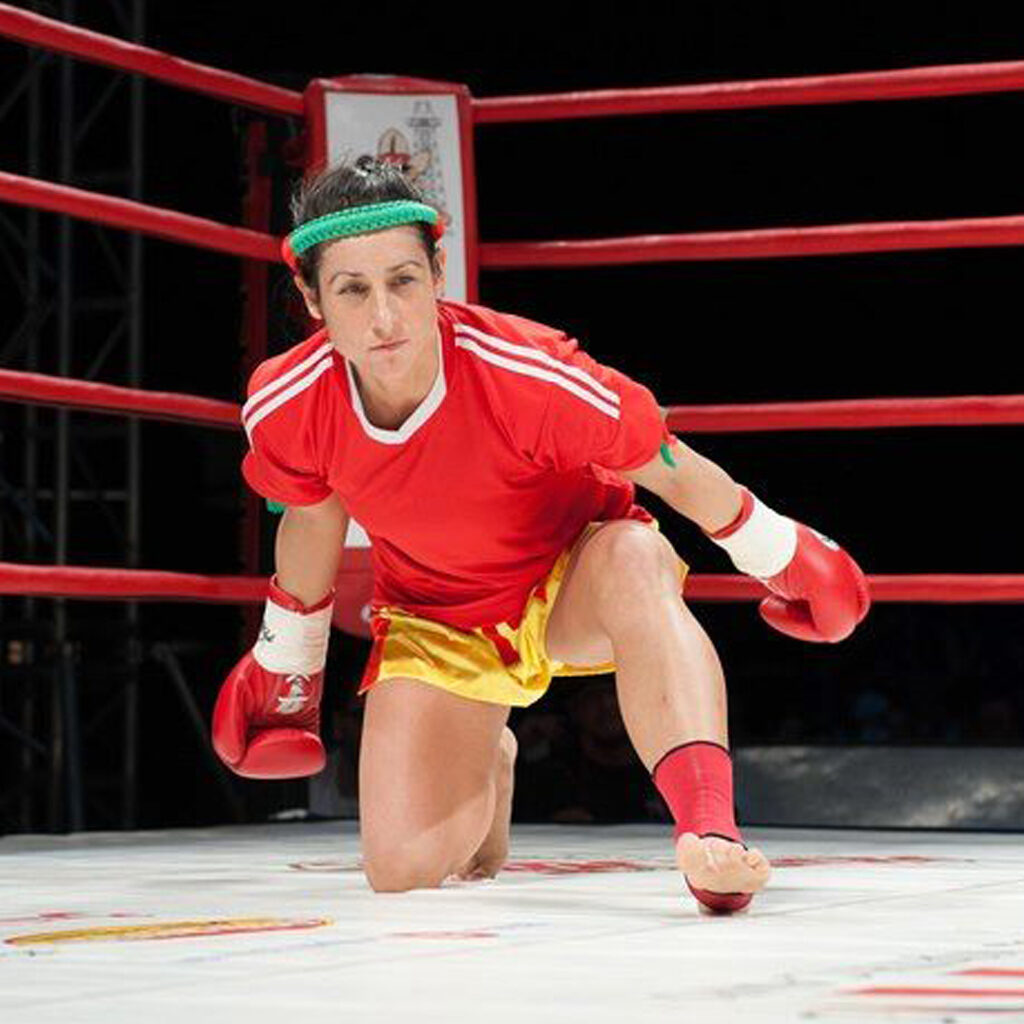 We are a collective group with our own specialzed area to make sure all of your challengses, changes and growth is accessible under one umbrellla.
"Sean was able to take a lot of my physical pain away and lift my spirits at a time when I was struggling a lot."
Sean shared some awesome information with me that really resonated and made me feel very good. I needed to hear things that I had always felt so really confirming too.The session gave me a fresh start and push to get my spiritual momentum going again. I also gained some cool new skills and techniques that i am still using. Cameron Arhoha
MAKE AN APPOINTMENT NOW
Choose from our services | Book an Appointment | Pay ahead of time BOOK NOW
CONTACT US